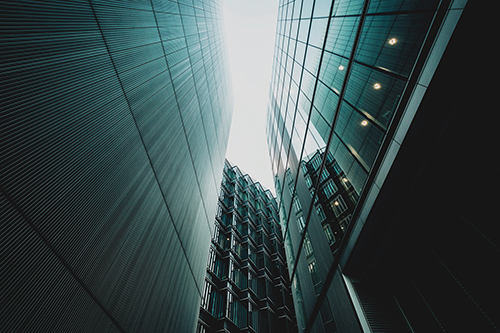 AltaCal Capital is a joint venture between two real estate professionals who are passionate about commercial real estate in The San Francisco Bay Area. Both share the belief that, in these uncertain times of low returns and unstable economics, providing market liquidity for healthy returns, on real-estate-secured assets is the right opportunity.
Patrick O'Brien
Born and raised in Silicon Valley, Pat has worked in commercial real estate since 2001. First in brokerage, and then in commercial banking where he was the Special Assets Manager for a local bank during the credit crisis of 2008-2011. During his tenure, Pat successfully managed CRE work-outs, foreclosures, asset management and dispositions, eventually clearing the bank's balance sheet of all troubled CRE assets. During this period, Pat gained insight and experience that few others possess. There is no one better to evaluate a new CRE loan than someone who cleaned up the bad ones during that period.
Jason Oderio
Also born and raised in The Bay Area, Jason has worked in commercial real estate since 1995. First as a property manager, then as a broker and currently as a successful developer and investor. Jason has extensive experience in evaluating properties, including construction, maintenance, environmental/contamination, use and zoning, leasing, sales and dispositions. He understands what makes a good loan, because he understands makes a property valuable.